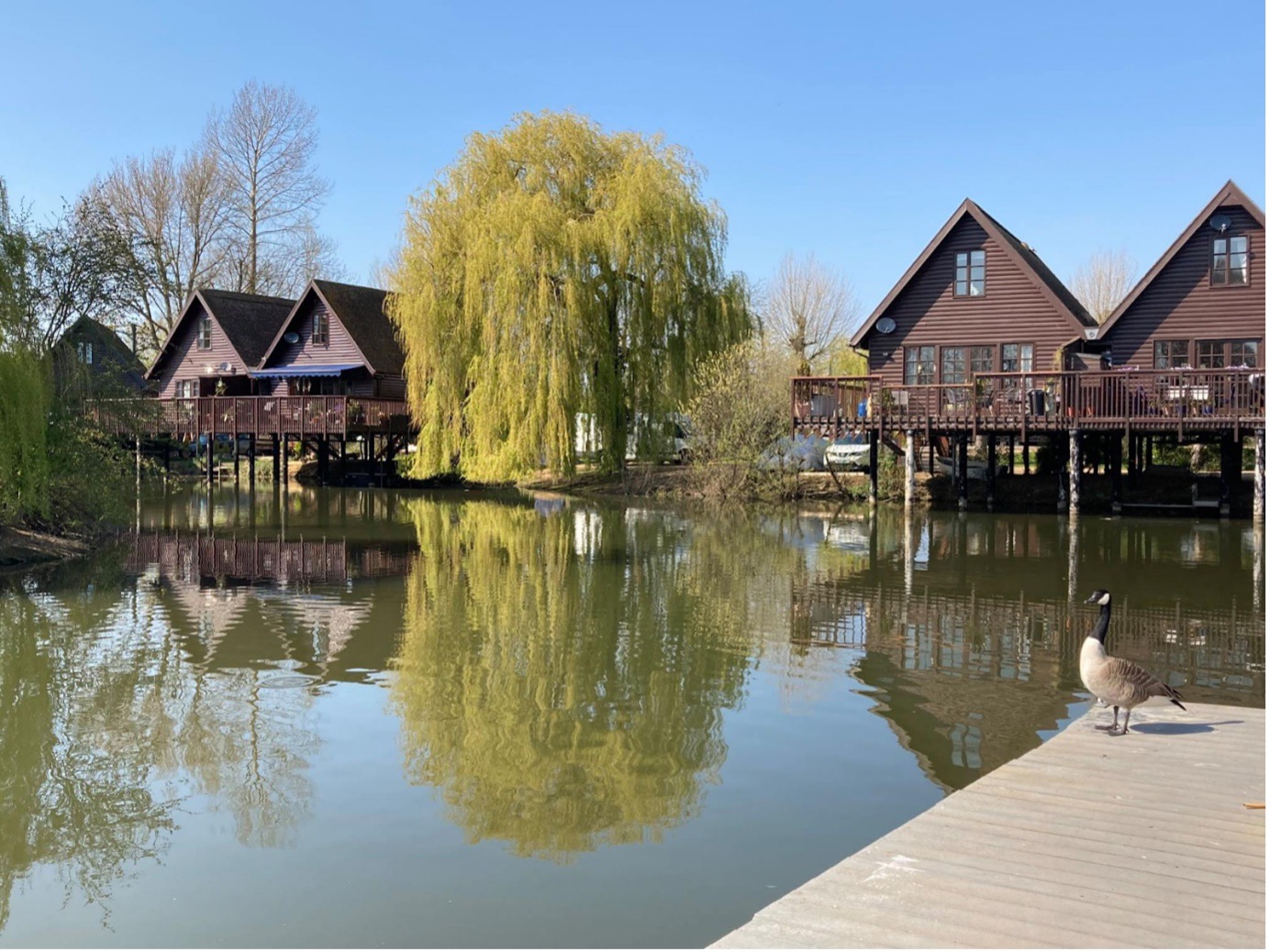 Buckden Marina is a wonderful and unique community of privately owned lodges and an operational marina nestled between a private 54-acre lake and the River Great Ouse in the beautiful Cambridgeshire countryside. Buckden Marina was acquired by Buckden Properties Limited in 2020. Our intention is to protect and enhance the area for existing residents and introduce new waterside developments to further extend the community without losing the peace and prestige of the location.
Latest News and Information
Latest news and information from Buckden Properties, click below to find out more
The site comprises of a central marina, surrounded by lodges on each side of a private perimeter road. The site benefits from being surrounded by water on 3 sides with lots of green space with the river Ouse is easily accessible.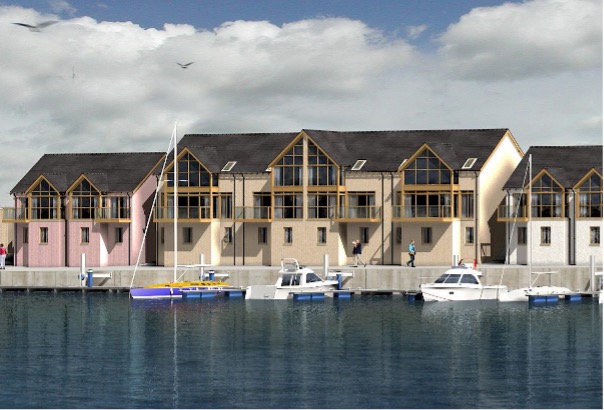 Future Developments
Although we are planning to introduce changes, we strongly believe our acquisition and further development of Buckden Marina will prevent larger, more aggressive developers from over-exploiting the site and changing the utopian living currently enjoyed by existing residents.
In addition to this, we have significant environmental and wildlife concerns which will be given major consideration throughout all decision-making processes. Our ambition is to protect and enhance the entire area for the enjoyment and pleasure of all.